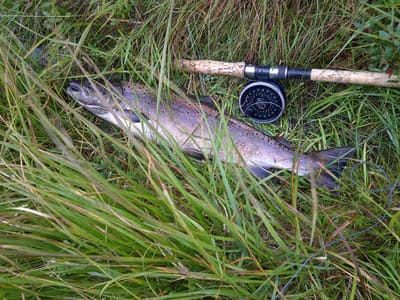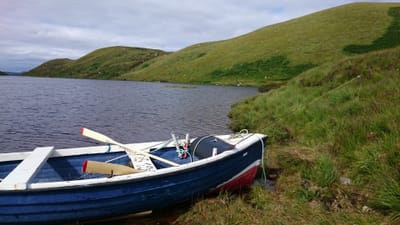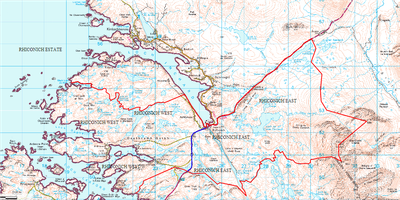 Lodge Guests: price for the Lodge includes fishing access to Rhiconich West lochans (wild brown trout) during the stay. This area is dotted with hill lochans and is true escapism for the intrepid fly-fisherman.

Should you be interested in this activity during the holiday, please ask.

Fishing on Rhiconich East (Garbet Beag - with boat - salmon and trout) is available to Lodge guests - £45 (Rod 1) £35 (Rod 2) £35 (Rod 3) on a Thursday only from 15th March to 2nd July and between 3rd September to 1st October by prior notification to your host. Available Thursday dates can be clarified when you book.

Additional salmon fishing permits may be available from Reay Forest Estate, Scourie Hotel and Gualin Estate.

Fishing season for this area is 15th March to 6th October.

There is to be no fishing on a Sunday.

Fly fishing only permitted: Rhiconich Estate is part of the North West Sutherland Protection Order (1994)

Please see the maps in the Gallery section.